We Provide IT, business and digital technology solution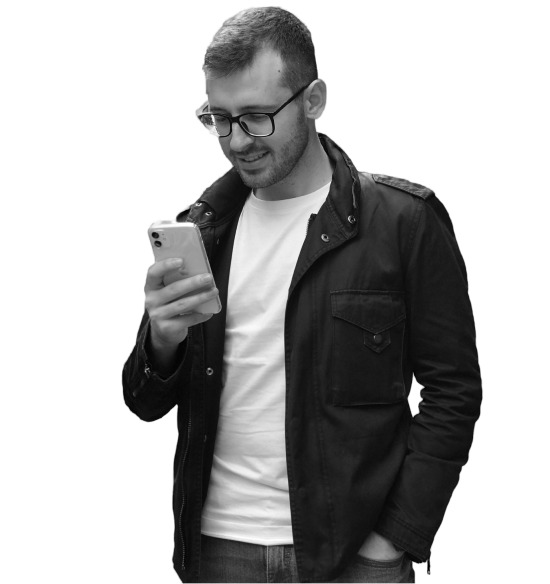 We are a digital services company providing IT consulting, Full-cycle software development, and legacy app moderation. Powered by ideas, innovation, and technology, and subsite business transformation.
We Lead
with design and
deep tech Knowledge
Our developing teams are focused on evolving our next-generation offerings. We worked not only for technology but also for customer specifications. and helped generate value and constantly challenge ourselves and work.
Admission software allows institutions to conduct online student admission and enrollment procedures by using CRM Software.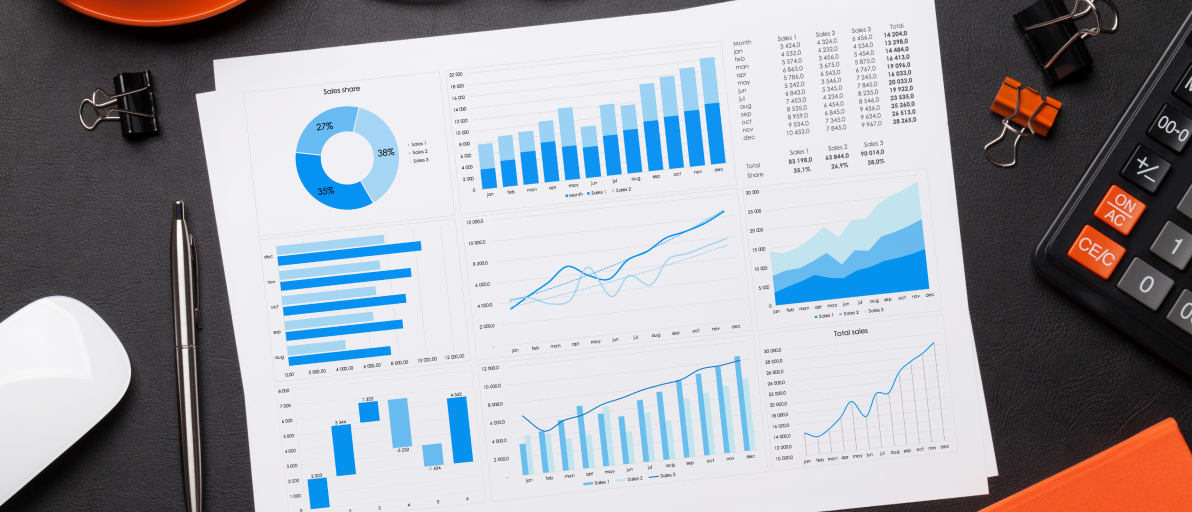 The purpose of a learning management system (LMS) is to empower the learning and development of its learners so that they can continue a company's growth and success. These are some significant learning objectives.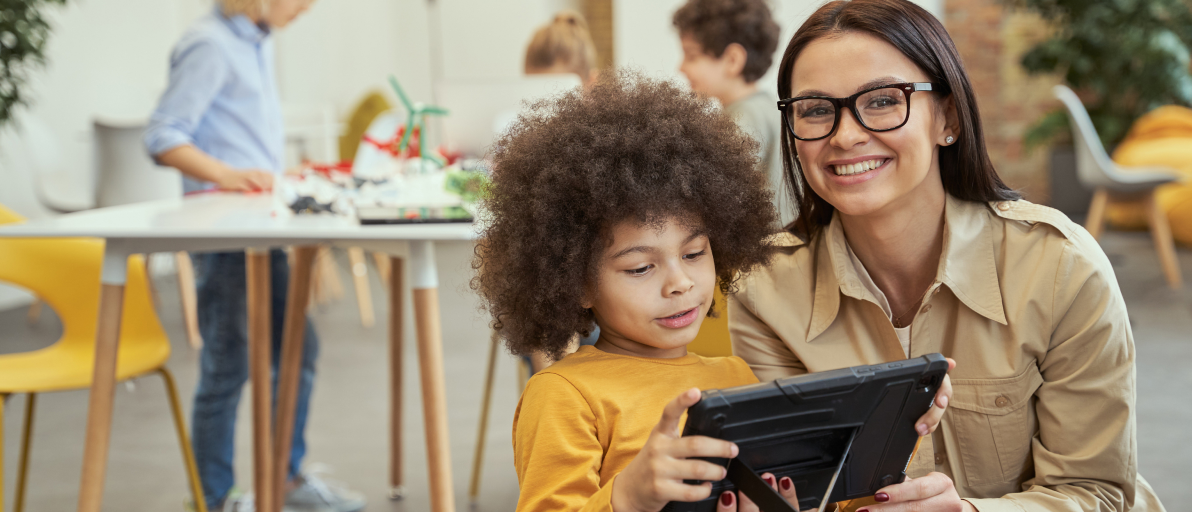 Get in touch with us
Connect with us and talk to an IT expert today
Fill the form or Send us an email
Get in touch with us
Connect with us and talk to an IT expert today
Fill the form or Send us an email